WELCOME TO


ActionPhotos by Marianne


Serving the Figure Skating, Performance Arts
and Sports Communities of the Pacific Northwest
Redefining Action Photography
As an adult figure skater, I am well aware of the extraordinary commitment you are making, and the challenges you face daily in your sport. You have spent years of diligent and determined effort to learn your skills. You deserve an action photographer who shares your zeal and dedication, and consistently produces the finest action photos obtainable with today's most capable cameras. It's time to leave behind yesterday's standards, and take action photography to the next level.
My approach makes extensive use of the fast-burst capability of modern professional cameras, and with my experience of over 8 million frames taken with current-technology equipment, you can be assured of optimal results. Spins, jumps, flying camels, spectacular death drops and more are captured at a rate of at least 8 frames per second, allowing you to study the full detail of your technique. The examples shown on this page are truly representative of the results you can expect to receive.
Because this ambitious style of photography will typically produce about five times more frames, your complete photo set is delivered to you on recordable CD or DVD. For customers with computers lacking an optical drive, USB flash drives are available at a cost of $10, or photos may be delivered via cloud storage services. This also frees you from painstakingly sorting through your photos to identify the favorite few you would like to take home. From your media, you have the freedom to print photos at any time that is most convenient for you.
Online Ordering

Information Required: If you are sending a payment, please email me (see Contact Information below) with the name of the competition, and the skater or athlete's name, so that I can find the correct photos for you.

Important Information for 2022 Ice Fest:


The Basic Skills freeskate events held at Lynnwood Ice Arena will not be photographed, due to short notice and unavailability of a second photographer to serve that venue. Basic Skills showcase events held at Olympic View Arena on Sunday will be photographed.

Dance-Only Participants: There is a flat $20 fee for all of your skating photos if you are participating in Dance events only.

Pricing for May Blades, Ice Fest, PNIC, Jo Williams and Sherwood Invitational:


Total cost is $20 for one skater with only one program, or $30 covers multiple programs. Add $10 if you have multiple skaters in the same family. Prices include any applicable taxes.

If you would like to place an order online, you may use any of the methods below to make your payment, but please be sure to read these instructions carefully before proceeding. By default, Photos are delivered digitally via online download and will be accessible within 2 business days. If you request a disc or media instead, it will be mailed within 3 business days after your order is received.

Online Photo viewing: Photo sets from competitions are not available for viewing online by default, but you may make a request for access by phone or email; see Contact Information below. Photo sets for pre-order viewing are posted at reduced resolution. In general, photo viewing will not be available until Sunday after the end of the competition.

Combination Orders: You may combine prior competitions with your order. To place a combined order, select any one of the menu options which shows the correct total price. Please contact me by email if you need any assistance figuring the order price, or if the total exceeds $60, as additional discounts may apply.

Payment Options:


1. Payment may be sent via Venmo to @Marianne-Oelund

<! img src='MO_Venmo_QR_bare.gif' height=250 hspace=10 vspace=10 alt="">

2. Payment may be sent via Zelle to my email address (see below). Note that the account holder name is Paula Oelund.

3. Payment may be sent via PayPal if you have an account, to my email address (see below).

4. To use a debit or credit card, use the drop-down box and Buy Now button below. This takes you to PayPal as a payment processor.
To proceed, select the correct item from the drop-down menu, then click on the Buy Now button. This will take you to the PayPal site, which provides credit card processing. You do not need to have a PayPal account to use your credit card. Once you are there, just click on the Continue button to skip the PayPal login. If you do have a PayPal account which you would like to use for payment, you may use the login provided.

Note: On some devices you may need to magnify the display before you can see the Buy Now button below.


Ordering by Mail or Email
Simply contact me by email or phone to place an order, stating the name of the competition, the athlete's name and your mailing address. Your photos will be uploaded or mailed as soon as your payment arrives (use the address I give you by email, with checks payable to Marianne Oelund). Full photo sets are normally delivered by online download (or optionally on USB flash for an additional cost of $10), by mail as a CD or DVD, or in person if you are local to me.
Each order includes all of your photos from one competition, regardless of the number of events that you participated in. pricing is listed here, by competition. Payment must be by mail or PayPal (my user name is the email address shown below), or you may use the Online Ordering feature above which allows payment by debit/credit card.
Photo Viewing and Archiving
For assistance viewing your photos, please see the Irfanview Instructions and Tips.
All photos taken are permanently archived, and remain available long-term for purchase or replacement.
Storage is private and secure, on a computer system that is never connected to the world wide web.
Photos are not generally posted for viewing on this web site. This is due to privacy considerations, and the huge storage requirement and excessive upload/download times involved in transferring hundreds of megabytes of data. At your request, specific photos or a composite photo file can be temporarily posted here in a private directory for access by family and friends. Please contact me by email if you are interested in this service.
Those interested in the technical aspects of photography, may enjoy perusing this area.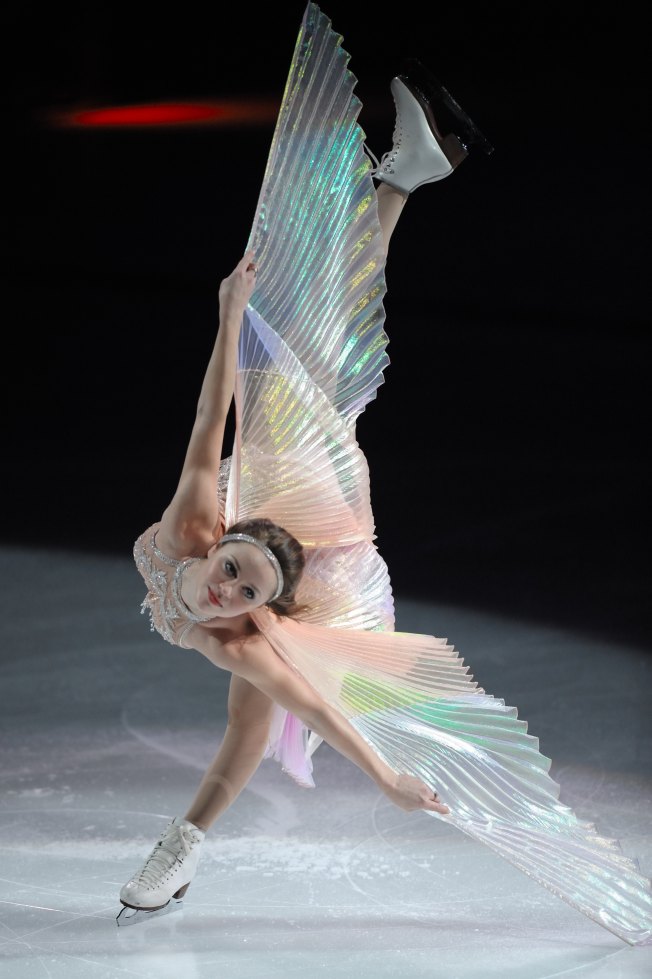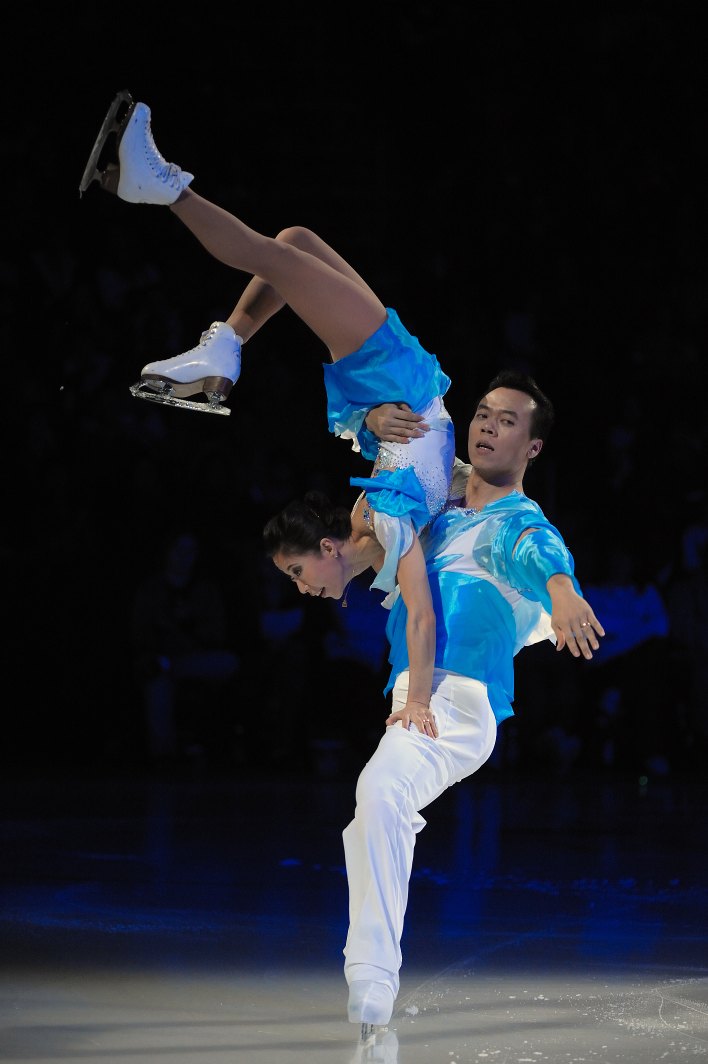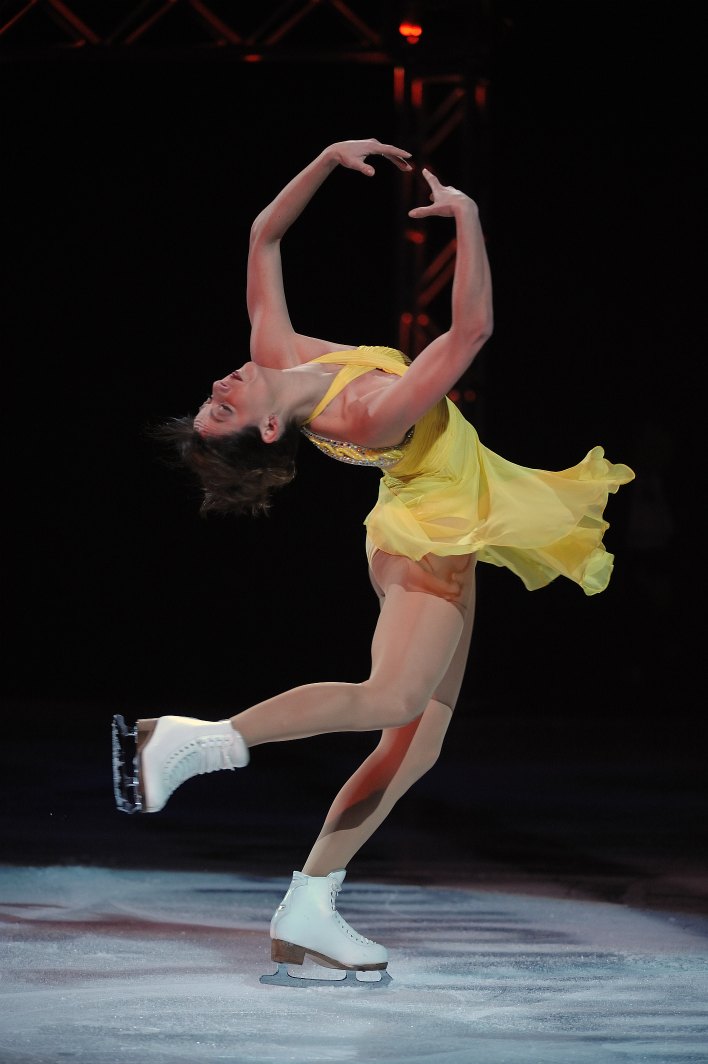 If you've been skating at competitions in the Washington-Oregon region, there is a good chance that I have pictures on file for you! Have a look at the event lists to find out what's available. Major events over the last year include Kingsgate Fiesta, Cascade Ice Classic, May Blades, Lake City Classic, Ice Fest, Apple Ice Classic, PNIC (Interclub)/Jo Williams, National Showcase, Sherwood Invitational, Blades On Ice, NW Pacific Regionals.
Lakewood Winter Club: May Blades, May 15, 2021. $30, or $20 if only one program skated.
Seattle SC: Ice Fest, June 3-5, 2021. $30, or $20 if only one program skated.
Lilac City FSC: Jo Williams Memorial, July 9-10, 2021. $30, or $20 if only one program skated.
Tacoma FSC: PNIC (Interclub), Aug. 13-15, 2021. $30, or $20 if only one program skated.
Lilac City FSC: 2022 Singles Championships, Nov. 17-21, 2021. $40, or $25 if only one program skated.
2019 Events
Seattle SC: Rising Stars, March 16, 2019. $20.
Kingsgate SC: Fiesta Skate, March 30, 2019. $20.
Cascade Valley FSC: Cascade Ice Classic, April 27, 2019. $20.
Lakewood Winter Club: May Blades, May 18-19, 2019. $30 ($20 if only one program skated).
Lake City FSC: Lake City Classic, May 25-26, 2019. $30 ($20 if only one program skated).
Seattle Skating Club: Ice Fest, May 30 - June 2, 2019. $30 ($20 if only one program skated, or dance only).
Wenatchee FSC: Apple Ice Classic, June 15-16, 2019. $30 ($20 if only one program skated).
Everett FSC: Star Spangled Skate, June 28-29, 2019. $30 ($20 if only one program skated, or dance only).
Lilac City Figure Skating Club: PNIC/Jo Williams, July 12-13, 2019. $30 ($20 if only one program skated, or dance only).
Kingsgate SC: Coins for Cares Exhibition, July 26, 2019. $10 donation to Scott Hamilton's CARES Foundation.
Wenatchee FSC: National Showcase, August 1-4, 2019. $40 ($20 if only one program skated).
Carousel-Sherwood FSC: Sherwood Invitational, Aug. 24-25, 2019. $30 ($20 if only one program skated).
Highland Skating Club: Blades On Ice, Sep. 7-8, 2019. $30 ($20 if only one program skated).
Seattle SC: NW Pacific Regional Singles Challenge, Oct. 2-6, 2019. $30 ($20 if only one program skated).
Wenatchee FSC: Pacific Coast Sectional Singles Final, Nov. 12-16, 2019. $30 ($20 if only one program skated).
Scheduling Coverage for Your Event
If you have an event which you would like me to cover, and which does not conflict with the Upcoming Events listed above, please feel free to contact me for further information.
Contact Information
Email: This is the fastest way to contact me during normal business hours.

Cell phone: 425 417-5696
Post: Please email me for my mailing address if you need to send me a physical order or payment.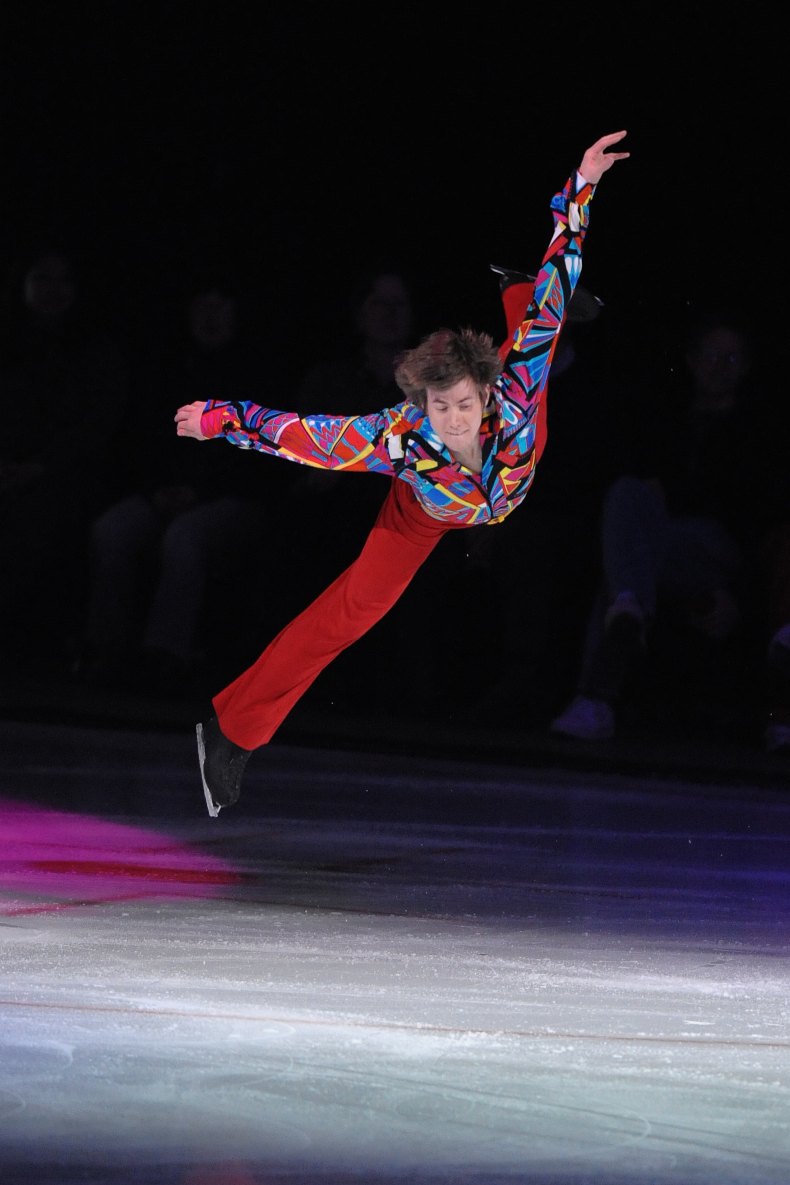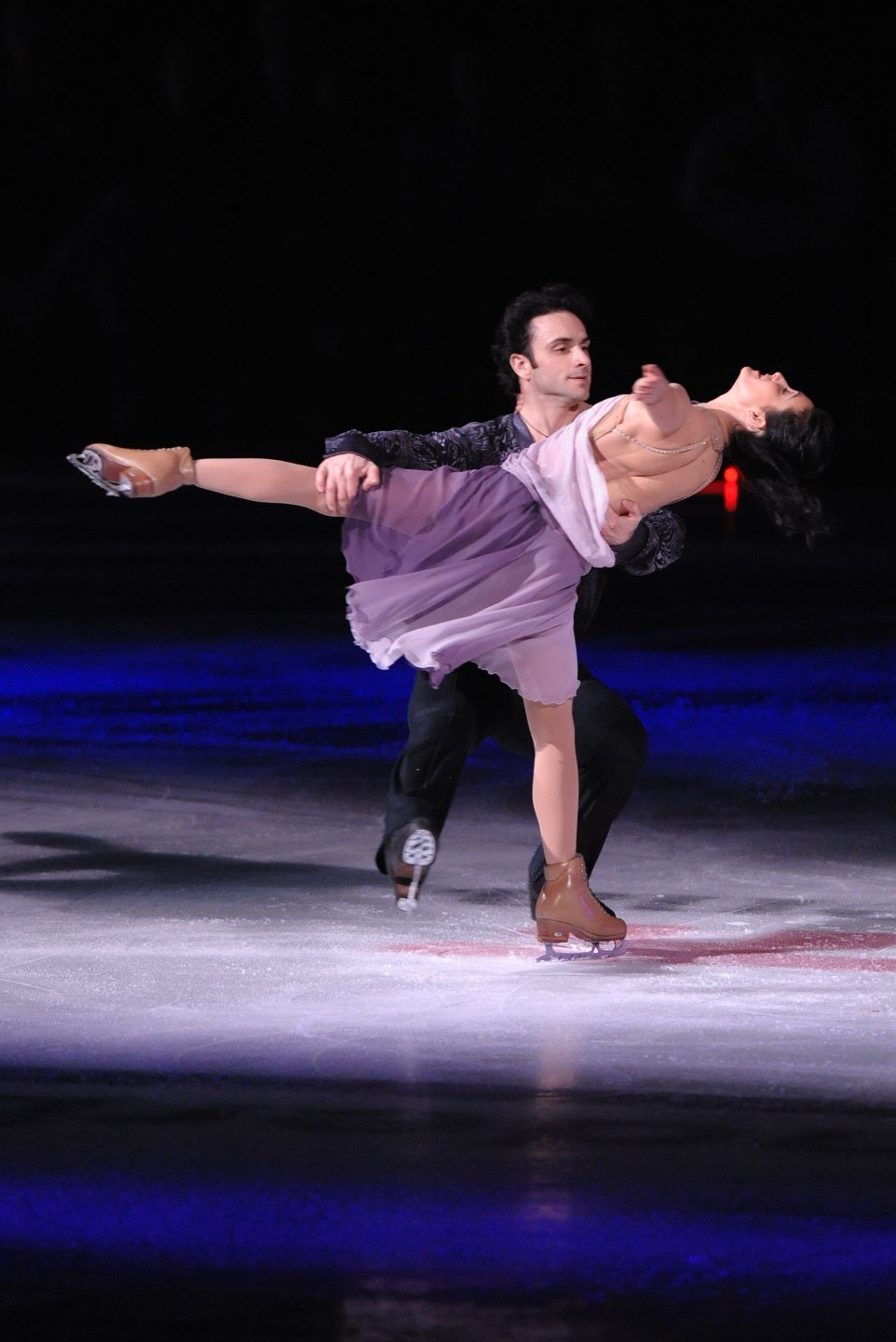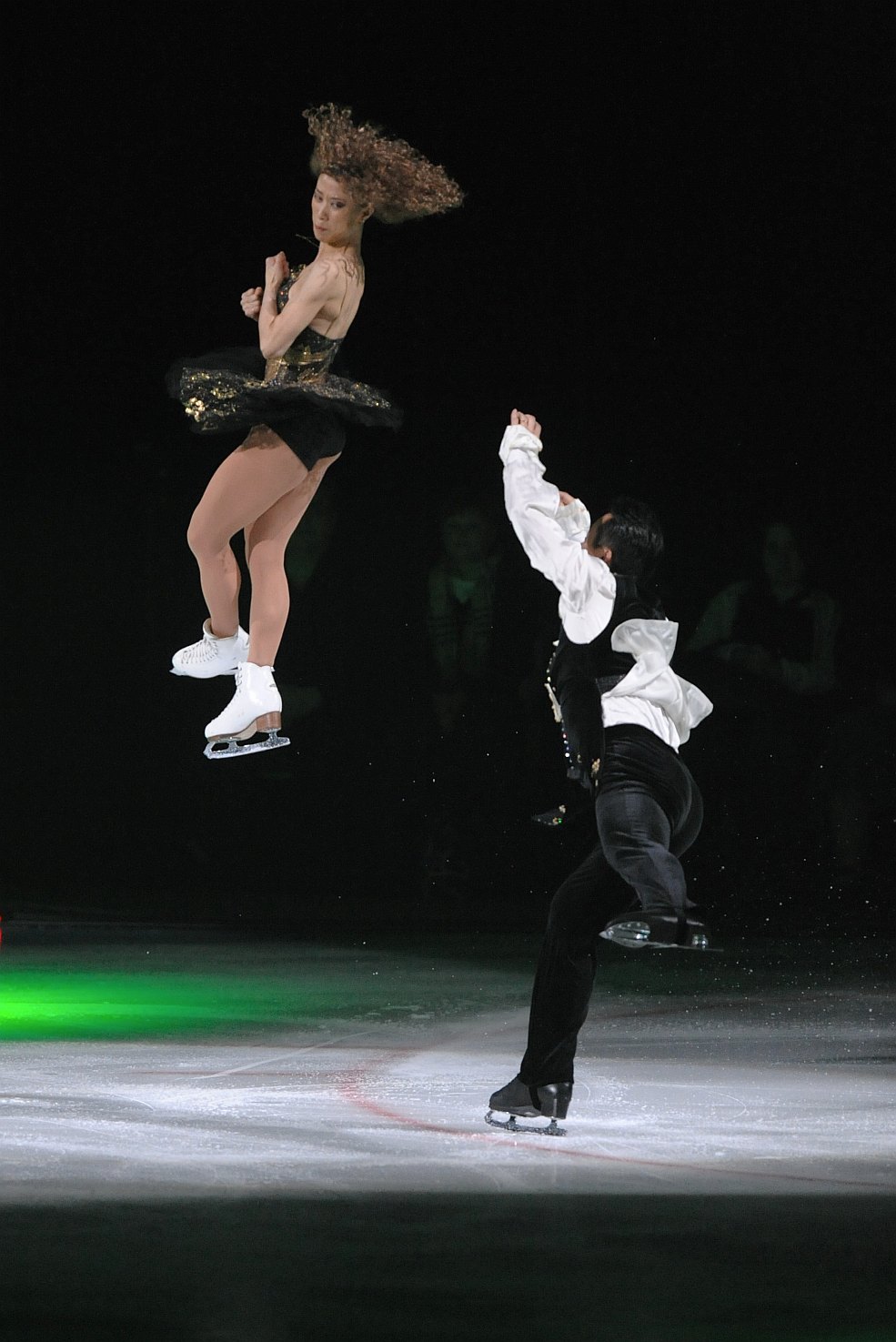 Service Provided at Competitions
At covered competitions, all athletes will be photographed. It is not necessary to request or pre-order photos before your event.
Photos are available for viewing at my networked viewing stations within a few minutes of when your warmup group has finished.

In other words, you can often see your photos even before results are posted for your event.
Depending on the competition, photo viewing/ordering may be either self-service, or assisted by volunteers. When volunteer staff is on hand, you can place an order and receive your CD/DVD or media before you leave the competition venue. For self-service ordering, I will mail your order within 1 week of the close of the competition.
Copyright and Privacy Policy
Photo purchases include copyright privileges for you to print your pictures as you please. You may make copies of your photo files for backup, or for friends or family, and you may edit your photos as you deem appropriate. You may submit your photos to publications for printing or other forms of publishing; in this case, I only request that attribution be given to ActionPhotos by Marianne.
Your privacy is fully respected and honored. Photo storage is secure, and your photos will not be provided to any other parties for viewing or purchase. Of course, that means you cannot order photos of other skaters or athletes, unless you have obtained their permission.
Viewing Photos and Care of Photo CDs/DVDs
If you use a Windows PC, I heartily recommend Irfanview, which is the viewer application which we run on our viewing station computers. It's fast and easy to use, and is loaded with features for viewing and editing. It's one of the few viewers that can be set to display your photos right-side-up automatically. See http://www.irfanview.com for your freeware copy. Be sure to download the plugins also. Note that the photo CDs or other media we provide will generally include an Irfanview folder with the software.
Since your photos are valuable as a training aid, please do share them with your coach for analysis and commentary.
If your CD or media ever develops defects or incurs damage (or suffers mysterious disappearance), just let me know and I'll send you a replacement.
Keep your CD in a cool place away from direct sun - don't leave your CD sitting in a car on sunny days! Do make backup copies of your favorite photos, on a hard drive or tape. CD-R media may have a limited lifetime of 2-5 years, depending on the quality of the media, but storage temperature and protection from strong light are the most important factors determining data life on your CD. DVD-R discs are even more sensitive and must always be kept out of direct sunlight.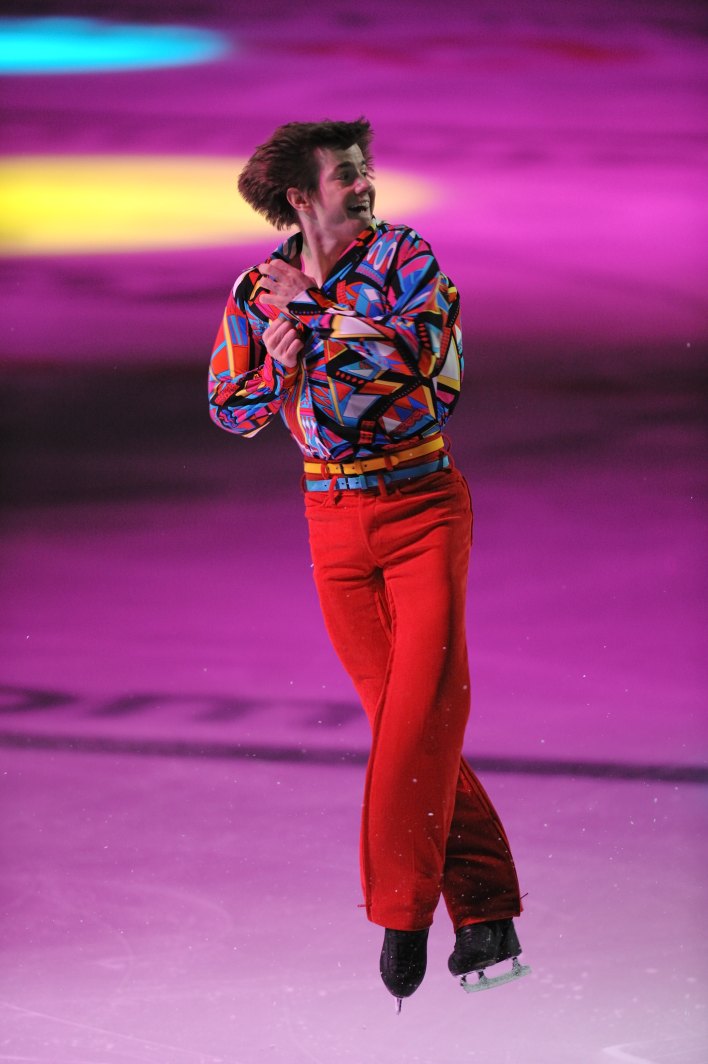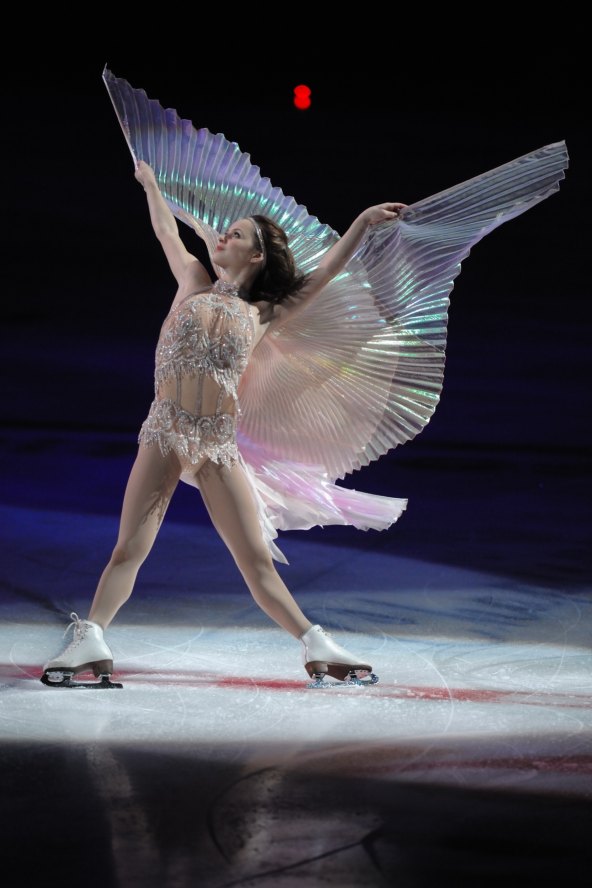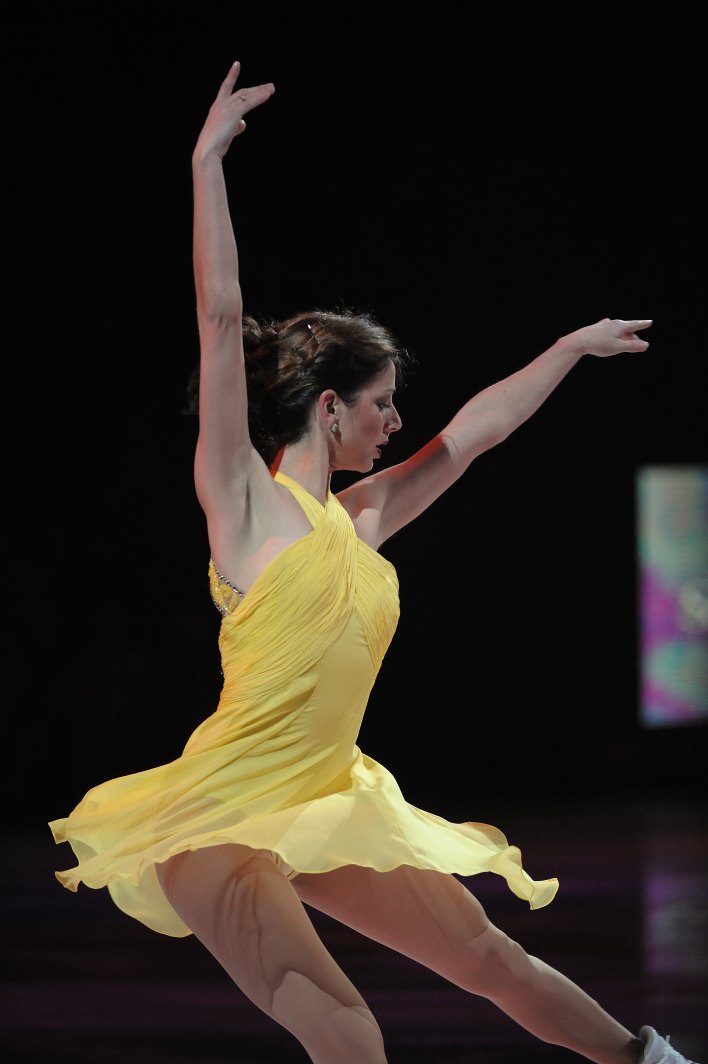 Other Services
As I have time available to provide them, purchasers of photos may request a few retouched versions of their photos for the purpose of printing enlargements. Email me with the competition name, athlete's name, file numbers, and the print size that you intend to use (this determines cropping ratio); I will send your retouched files to you by email. Retouching includes color correction, noise reduction, tone adjustment and cropping. This service will be complimentary, provided I am not overwhelmed by demand.
Sincerely,
Marianne Oelund, Photographer
ActionPhotos by Marianne
Last Update: June 1, 2022.